A Purchase with a purpose… A Case of Hope Jewelry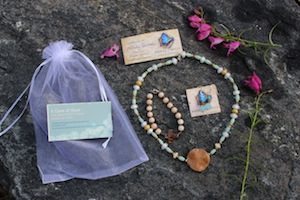 1 necklace
1 bracelet
1 pair of earrings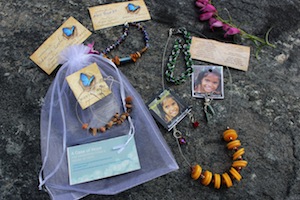 1 necklace
2 bracelets
3 pairs of earrings
2 necklaces
3 bracelets
4 pairs of earrings
A Purchase a with Purpose
When you buy a Case of Hope Jewelry, you are making a case for  hope…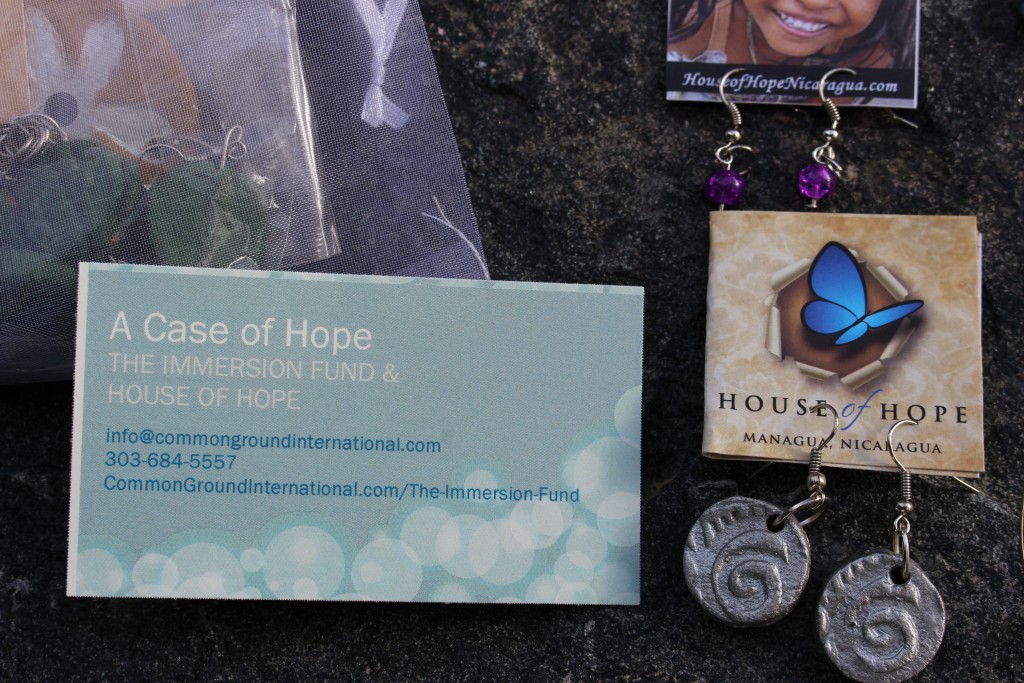 GIVE HOPE to women in Nicaragua. Jewelry making is the livelihood for 350 women in Managua, Nicaragua.
GIVE HOPE to our local communities. The Immersion Fund helps high school students (tomorrow's leaders!), medical professionals and educators, attend immersion programs in Costa Rica so they can better communicate with and serve the underserved Spanish speaking population here in the US.
GIVE A GIFT OF HOPE jewelry to that special someone and educate your friends and family on how they can make a case for hope as well.
"I am a new woman. I am no longer in prostitution. I have changed. I can love and understand people better. I spend more time with my kids and treat them better."
Real Nicaraguan coins are turned into earrings, lava rocks from nearby volcanoes make beautiful necklaces, and ceramic beads are hand-molded, painted and fired in House of Hope's kiln and arrayed into elegant bracelets. 
The jewelry in each Case of Hope is made by women at House of Hope. House of Hope offers a new beginning for women who are leaving the world of prostitution. These women learn to view themselves as valuable and worthy of a better life as they learn crucial life skills. House of Hope provides classes on sewing, baking, parenting, computers, and how to make marketable jewelry. Micro grants and business workshops are available for women who wish to start their own small businesses. Participants are given uniforms and scholarships so that their children may attend school and receive free medical care. At House of Hope they are accepted into a loving community and given HOPE.
The profits from sales are given to the women to help them provide for their families. Four out of five women who come have left the lifestyle of prostitution. The Tuesday Morning Program provides the women with more than just income. It creates a sense of community in an environment where they will not be judged or looked down upon. This truly is a purchase with a purpose.